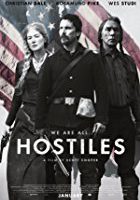 In 1892, a legendary Army captain reluctantly agrees to escort a Cheyenne chief and his family through dangerous territory.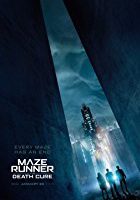 Young hero Thomas embarks on a mission to find a cure for a deadly disease known as the "Flare".
Special Showing January 25 @ 7:00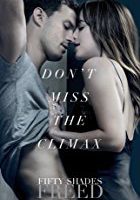 The third installment of the 'Fifty Shades of Grey' trilogy.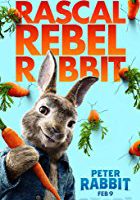 Feature adaptation of Beatrix Potter's classic tale of a rebellious rabbit trying to sneak into a farmer's vegetable garden.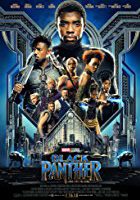 T'Challa, after the death of his father, the King of Wakanda, returns home to the isolated, technologically advanced African nation to succeed to the throne and take his rightful place as king.