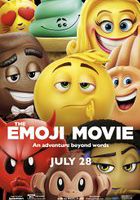 Gene, a multi-expressional emoji, sets out on a journey to become a normal emoji.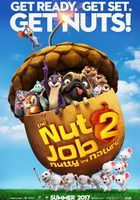 Following the events of the first film, Surly and his friends must stop Oakton City's mayor from destroying their home to make way for a dysfunctional amusement park.
Release Date August 11th.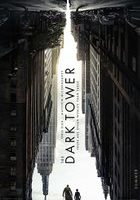 The Gunslinger, Roland Deschain, roams an Old West-like landscape where "the world has moved on" in pursuit of the man in black. Also searching for the fabled Dark Tower, in the hopes that reaching it will preserve his dying world.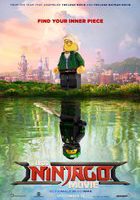 Six young ninjas Lloyd, Jay, Kai, Cole, Zane and Nya are tasked with defending their island home, called Ninjago. By night, they're gifted warriors, using their skills and awesome fleet of vehicles to fight villains and monsters. By day, they're ordinary teens struggling against their greatest enemy: high school.
Release Date September 22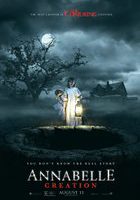 Several years after the tragic death of their little girl, a dollmaker and his wife welcome a nun and several girls from a shuttered orphanage into their home, soon becoming the target of the dollmaker's possessed creation, Annabelle.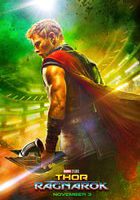 Imprisoned, the mighty Thor finds himself in a lethal gladiatorial contest against the Hulk, his former ally. Thor must fight for survival and race against time to prevent the all-powerful Hela from destroying his home and the Asgardian civilization.