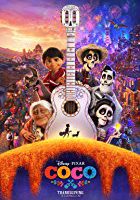 Aspiring musician Miguel teams up with charming trickster Hector on an extraordinary journey through the Land of the Dead.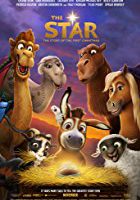 A small but brave donkey and his animal friends become the unsung heroes of the first Christmas.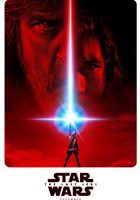 Having taken her first steps into a larger world in
Star Wars: The Force Awakens
(2015), Rey continues her epic journey with Finn, Poe and Luke Skywalker in the next chapter of the saga.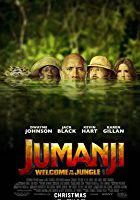 Four teenagers discover an old video game console and are literally drawn into the game's jungle setting becoming the adult avatars they chose.
Paddington, now happily settled with the Brown family and a popular member of the local community, picks up a series of odd jobs to buy the perfect present for his Aunt Lucy's 100th birthday, only for the gift to be stolen.